Combined workshop and storage space

Jon Barrett from JBA Yachts, owner's representative of the 34-metre luxury charter yacht SPIIP, built by Royal Huisman Shipyard, came to us with the following question: he was looking for a combined mobile workshop and storage space for the 2018 winner of the Superyacht Challenge Antigua.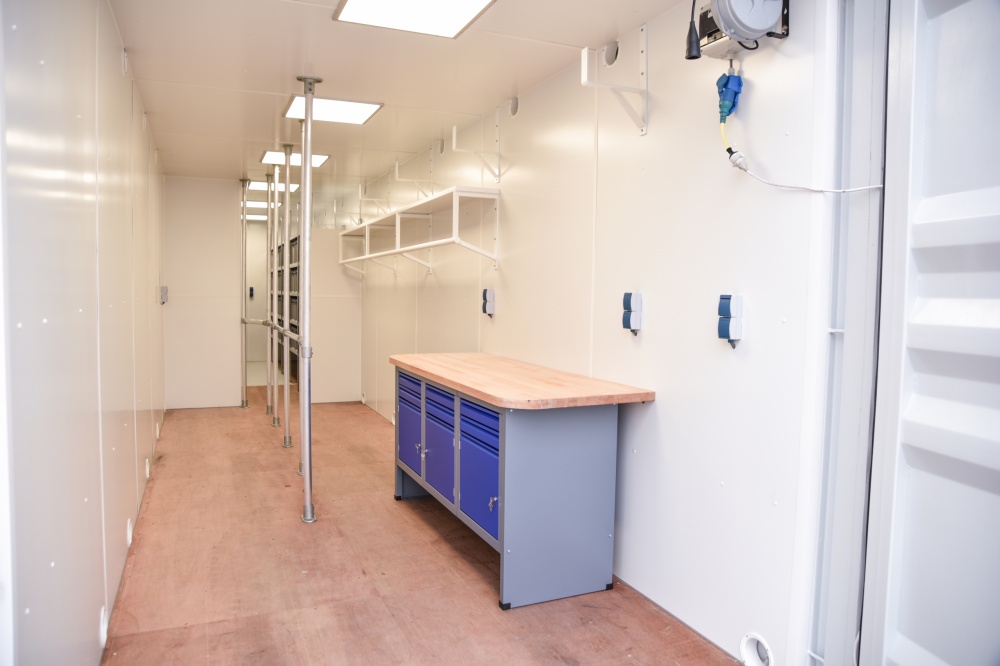 We transformed a container into a dual-purpose mini-boatyard. The Portobox now offers the crew of the SPIIP storage space for their sails and spare parts anywhere in the world during any regatta. If any assembly, maintenance, repair or preparation work is needed, it can be carried out in any harbour, thanks to the workbench and the practical layout of the cabinets and drawers, containing all the required tools and materials.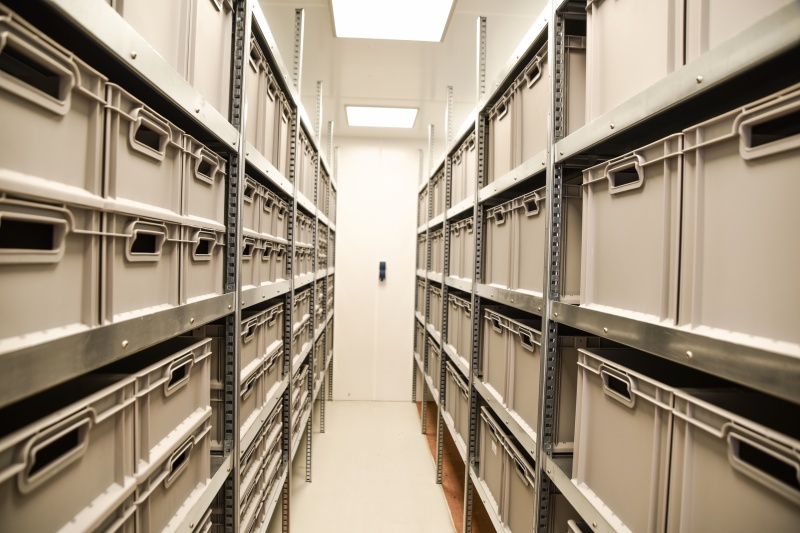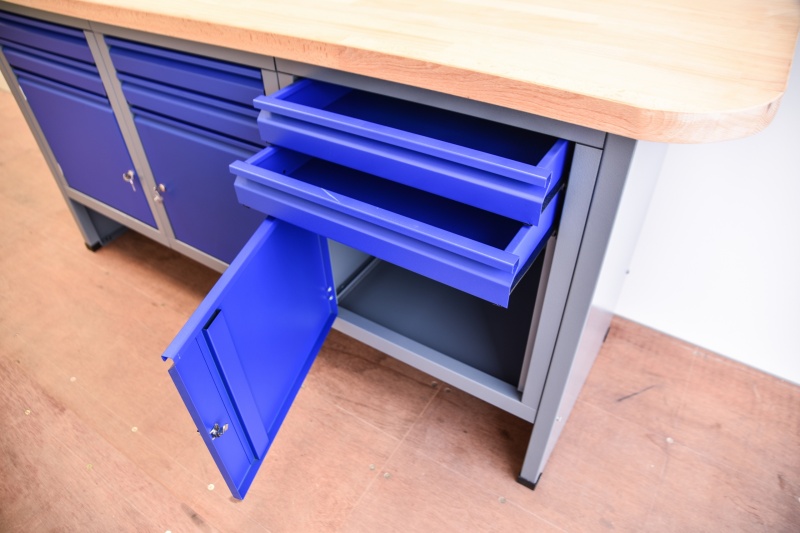 Photogallery