Workplace and storage space

In 2014, an American entrepeneur, commissioned an envy-inspiring replica of the legendary 1937 Super J-Class yacht Endeavour 2. The 42-metre yacht built by Royal Huisman Shipyard was named Hanuman. For this ship, the crew of replaced the containers serving as a workshop and storage space with a Portobox.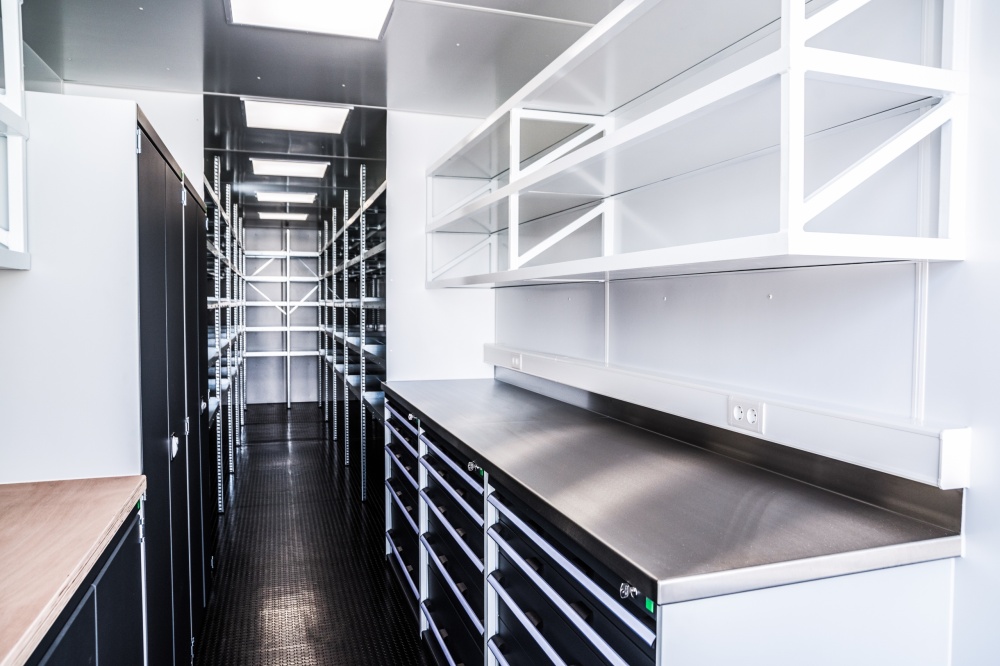 An extendable lifting beam with trolley to facilitate the loading and unloading of the sails, bespoke rope bars and shore power; the Portobox storage space was tailored exactly to the customer's wishes. The same high standards were applied to the other Portobox, which was transformed into a workshop. With a stainless steel workbench, BOTT interior and LED lighting the crew of Hanuman was provided with every convenience.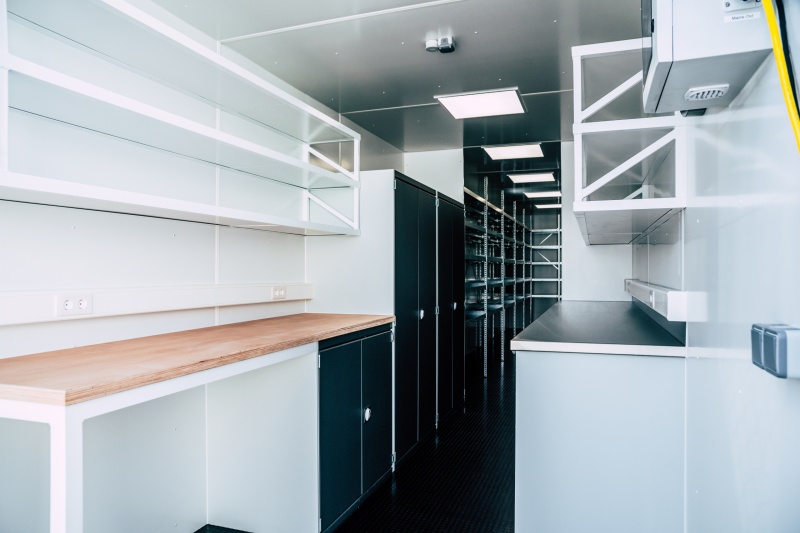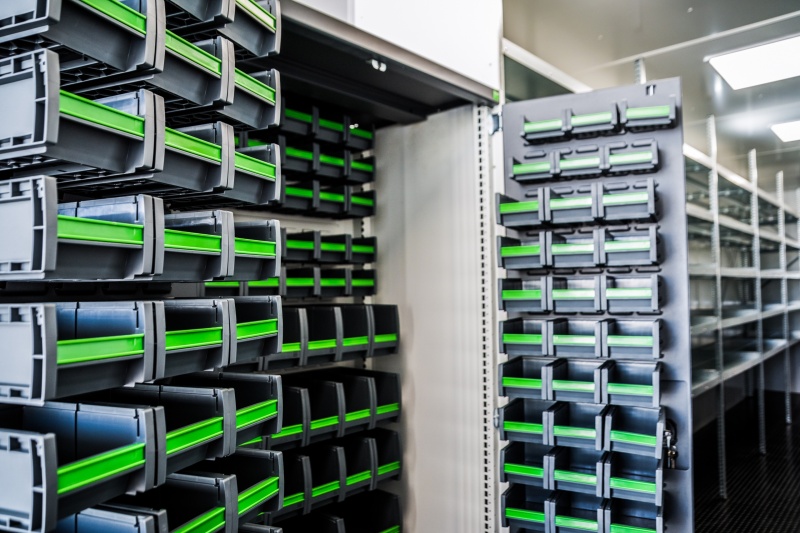 Photogallery