Workshop for spare parts and tools

The 43.6-metre sailing superyacht SVEA was delivered by Vitters Shipyard in 2017. Not even a year later, it won the J-Class title in the prestigious St. Barths Bucket regatta. For the crew, led by manager Charlie Ogletree, we created two Portoboxes: a workshop and a storage space.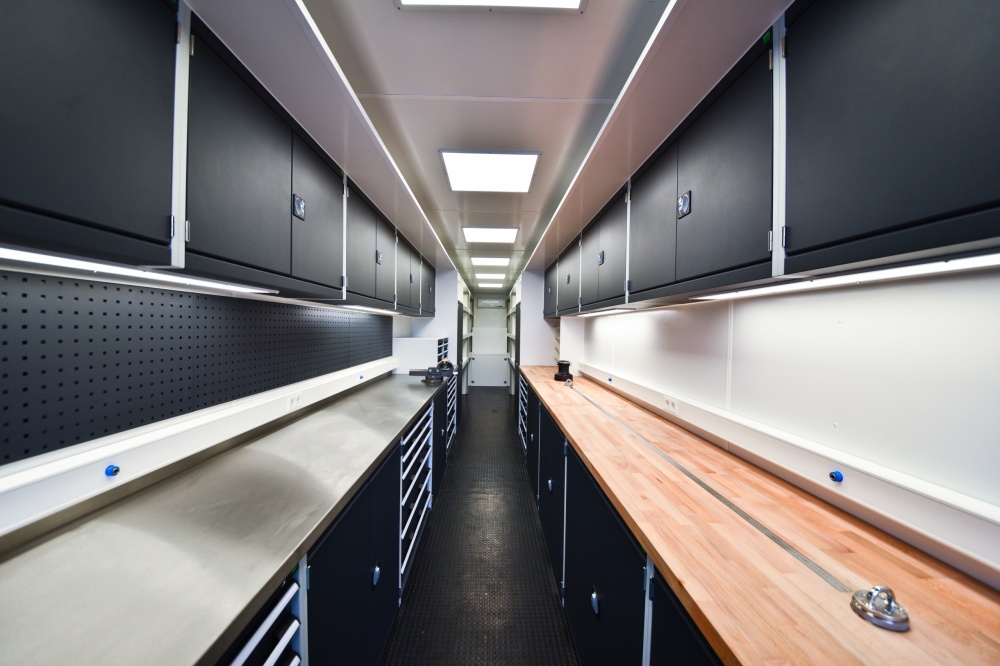 We fitted the storage space with an extendable lifting beam with trolley to facilitate the loading and unloading of the sails. This Portobox also featured bespoke rope bars. We equipped the Portobox serving as a workshop with every convenience: air conditioning, 110 and 220 Volt power supply, a generator, LED lighting, a compressor, Dyneema rope test unit, full BOTT interior and a water tank and tap.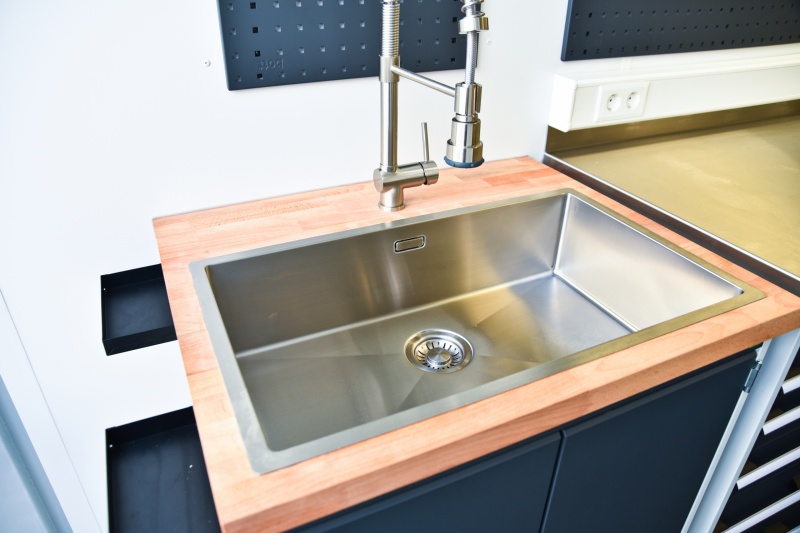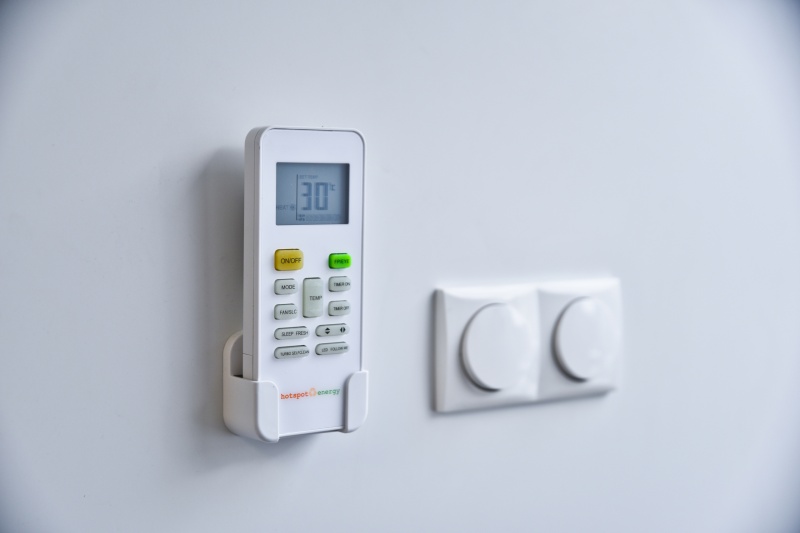 Photogallery